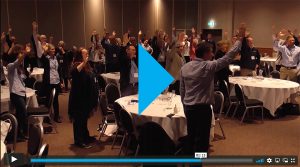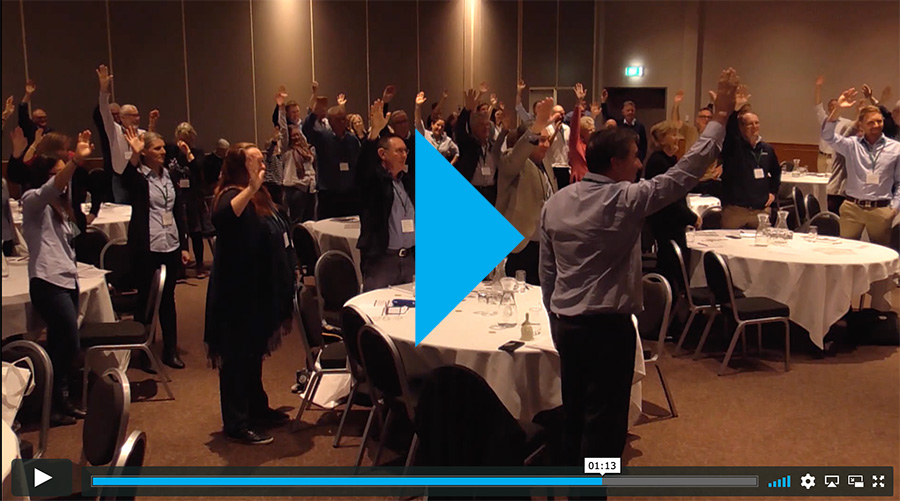 The 2019 National Conference & Trade Exhibition in Albury, NSW was a great event, providing three information-packed days of interactive learning, networking and industry discussion.  There was a lot to take in, so it's great news that information from the events is now being shared online.
A comprehensive range of presentation videos, PowerPoints and photos are now available to access 24/7 via the Olivebiz website. Covering a wide range of olive industry relevant topics, the resources provide references, reminders and great memories for those who were there – and for those who couldn't make it, an opportunity to share the knowledge imparted by the expert presenters.
Presentation videos and PowerPoints of the plenary sessions are available, along with video coverage of the Friday field trip to the TAFE NSW National Environment Centre, a delegate favourite. There's also a range of photos from the Conference, Trade Exhibition and Super Saturday events, and a highlights video providing a great overview of the learning, networking, information sharing – and buzz – which occurred throughout the event.
Access all the conference coverage from the OliveBiz website here or click on the links below to access specific elements.
Conference, Super Saturday and Trade Exhibition Photos
PowerPoint Presentations and Associated Videos – Day 1
PowerPoint Presentations and Associated Videos – Day 2
You'll also find coverage of the 2019 Conference & Exhibition in the December R&D Insights lift-out, published soon in the December issue of Olivegrower & Processor and online on the OliveBiz website.