Webinar – Reducing Nitrogen costs with Soil Carbon
Held Thursday 23 June 2022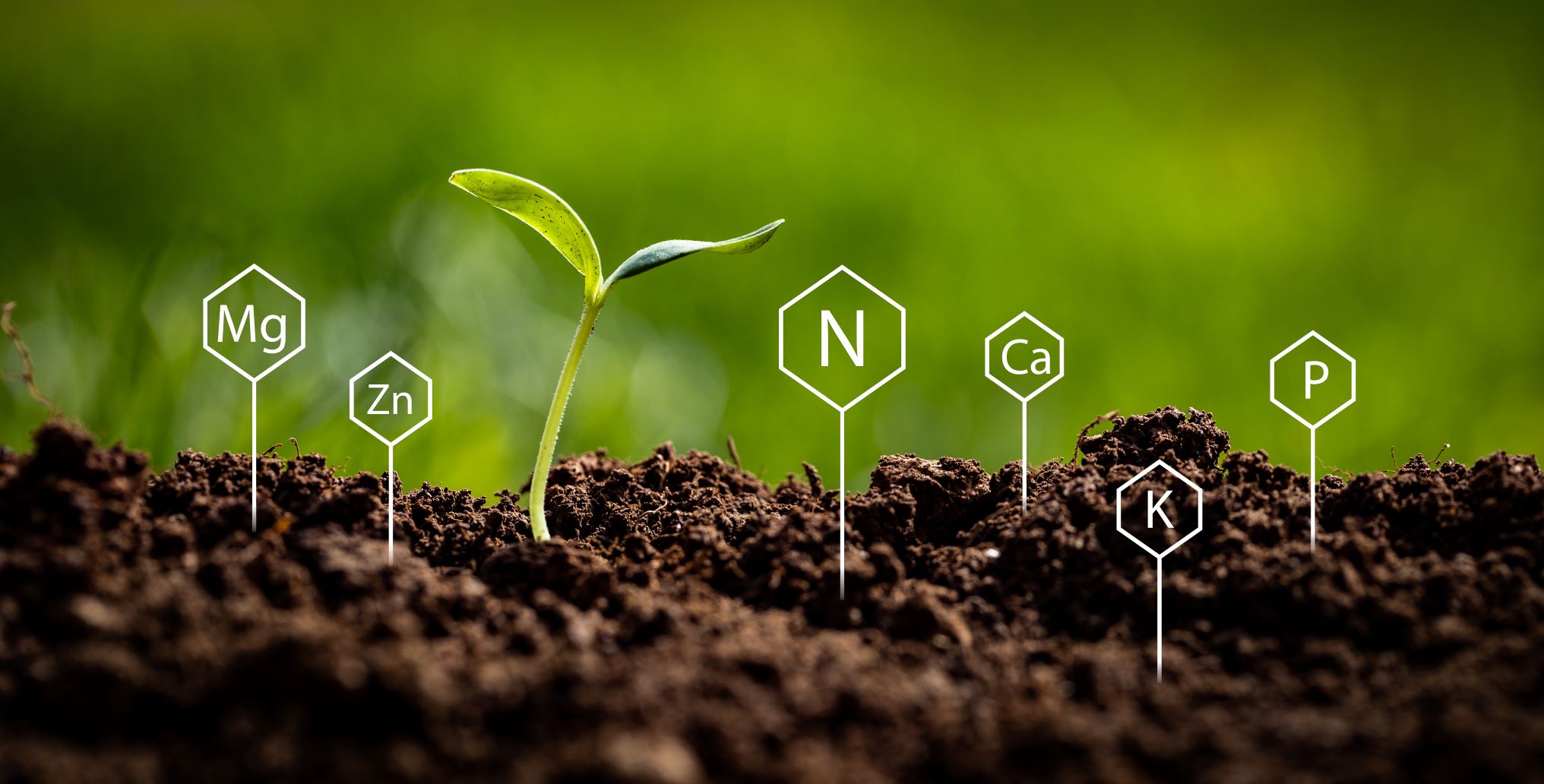 Presented by John Barton, the webinar will cover:
Why costs are so high
Alternative sources of Nitrogen
The Nitrogen cycle
Increasing nutrient storage
Soil microbes and Nitrogen
How much Nitrogen can be saved
Click here to access the recording.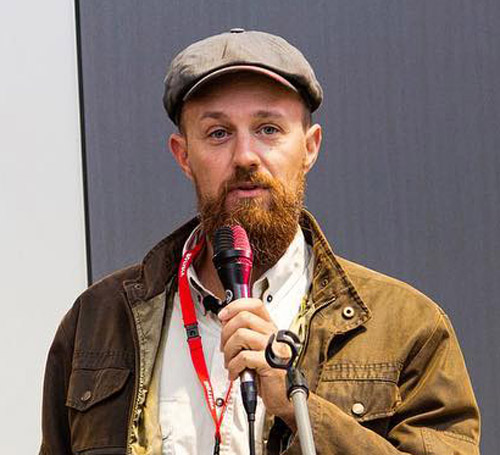 John Barton grew up on a rice farm near Griffith, NSW and worked in agriculture across a range of crop types. After a back injury John retrained in horticultural science, specialising in soil function and farm ecosystems. He has worked for more than 10 years in commercial composting at every level from machine operator to business owner. He has been involved in the production of 1 million cubic metres of compost and has been involved in the commissioning and staff training of 5 new composting sites around Australia. John is passionate about creating farms and soils that can produce food forever without degrading.
---
Webinar – EVOO shelf life prediction
Held Wednesday 22 June 2022
With the harvesting and processing olive season coming to an end for many growers around Australia, it is an ideal time to be considering bottling and storage considerations of EVOO.
What can affect the shelf life of EVOO?
How do you determine the best before date of your EVOO product?
What are the labelling requirements regarding best before dates?
These questions and more will be covered in this webinar on EVOO shelf life prediction. Presented by Claudia Guillaume.
Click 
here
 to access the recording.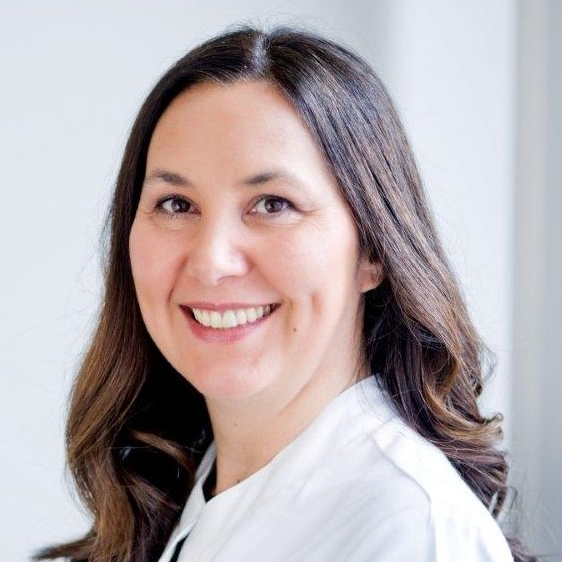 Claudia has over 15 years' experience in olive oil testing. She came to Australia in 2006 to head up Modern Olives Laboratory where she continues her role as Laboratory Manager. She finished her studies in Argentina as Food Scientist and olive oil specialist. After working for several years in the area of quality, authenticity and sensory testing in a commercial food laboratory, Claudia completed a Post Graduate Course in the Fats & Oils Institute in Seville, Spain; where extensive experience in olive oil analysis was gained. Claudia is an approved chemist of the AOCS, participant of the technical members for the Australian Standard for Olive Oil (AS 5264-2011) committee and is a NATA technical assessor. She has extensive experience in sensory evaluation of olive oil in both judging and training. Claudia has been invited to many national and international conferences as a speaker and she has published numerous scientific papers in national and international journals.
---
Webinar – The Mediterranean Blessing, Olive Leaf as a Herbal Medicine
Held Tuesday 5 July 2022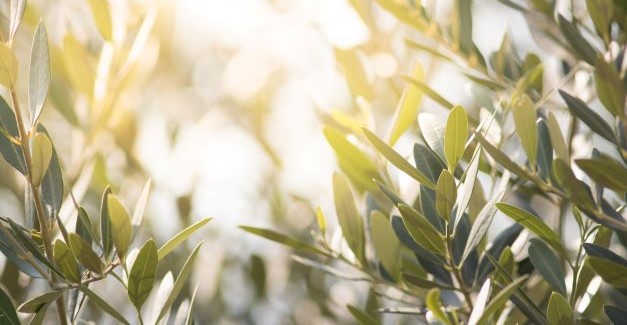 Whilst we all know that the fruits of the olive tree have been used as a food for millennia, many don't know that the leaf has also been used for hundreds of years as a medicine. An article in the Pharmaceutical Journal in 1854 discussed its use in fever caused by infections, and modern research indicates it may be beneficial in reducing the risk of diabetes, diseases of the blood vessels, and improving immune function. However not all olive leaf products are equal.
This webinar will briefly discuss the medicinal value of olive leaf extracts, and present important research on how extracts made from fresh versus dried leaves can be quite different.
Click here to access the recording.

Ian Breakspear is a Senior Lecturer in herbal and naturopathic medicine at Torrens University Australia, and a naturopathic clinician with 30 years of experience. Ian is also an Expert Contributor to the Olive Wellness Institute, and Chair of the Naturopathic Editorial Committee for the Natural Health Science Foundation, and has conducted laboratory research comparing and contrasting different olive leaf extracts on the Australian market.
---
Held 16 August 2022
A new and emerging threat at the urban forest-residential interface.
Presented by Dr Kylie Ireland, Plant Pathologist, DPIRD Plant Biosecurity Pest Risk & Analytics Team.
Polyphagous Shot-Hole Borer (PSHB) has a symbiotic relationship with a Fusarium fungus, cultivating it inside the tree as a food source for the beetle and its larvae. In susceptible trees, the fungus kills vascular tissue causing Fusarium dieback and tree death.
Establishment of this pest would have significant impact on amenity trees, native vegetation, and the fruit and nut tree industries.
This presentation will summarise response activities, explore some of the challenges and opportunities present at the urban forest-residential interface, how these are being navigated and how stakeholders can help us in the fight to detect and manage PSHB.
Click here to access the recording.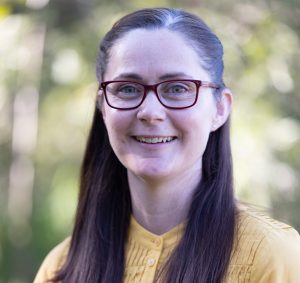 Dr Kylie Ireland is plant pathologist in the DPIRD Plant Biosecurity Pest Risk and Analytics Team, subject matter expert on the PSHB response, and an adjunct research fellow at Curtin University. She loves plant biosecurity, the science-management/policy nexus and agricultural extension. With a PhD in plant biosecurity from Murdoch University, Kylie has worked on a diverse range of projects, including pest risk modelling, Myrtle rust ecology, plant pathology capacity building in Laos, plant pest impacts, weed biocontrol and fungicide resistance extension. Kylie is a director of the Australian Plant Biosecurity Science Foundation and leads the editorial team of the APPS Newsletter.
---

This is part of the Olive levy project Australian olive industry communications and extension program (OL18000), funded by Hort Innovation, using the Hort Innovation olive research and development levy, co-investment from the Australian Olive Association and contributions from the Australian Government.