Free and open to all olive levy payers
These webinars are designed for those that are looking to set up an online presence and/or wish to sharpen their online marketing skills. This series is especially timely for those who have had to adapt their sales models due to the COVID-19 induced collapse of food service and farmers markets around the country.
The webinars are presented by Lauren Hamilton from Digital Narrative whose presentation and workshop on digital marketing at 2019 National Conference were rated extremely highly by conference delegates.
The three-part webinar series covers the following topics:
Webinar 1: How to establish an online business:
Different website options (Square, WP, Shopify)
Selling online without a website
Key ingredients for success when building a simple eCommerce website
This webinar was held on 26 May 2020
---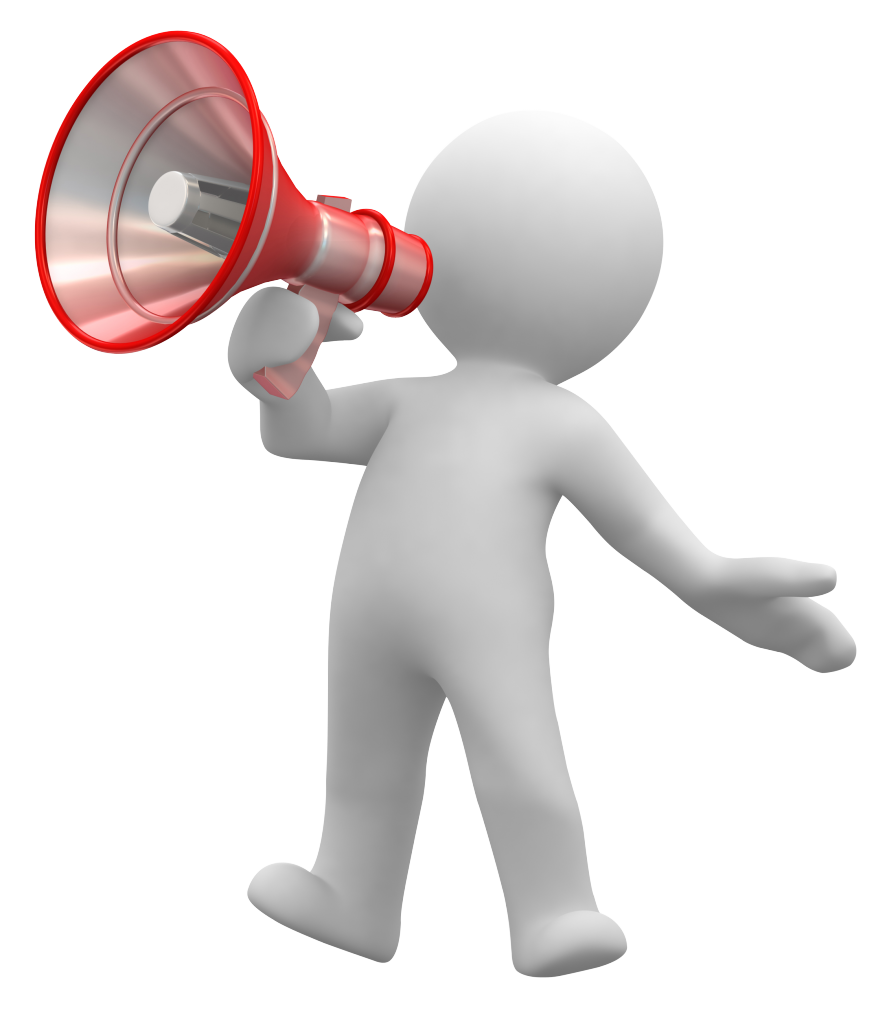 Webinar 2: How to drive online sales using free digital marketing:
Free social media options including influencers
Newsletters
Collaborations
PR
This webinar was held on 2 June 2020
---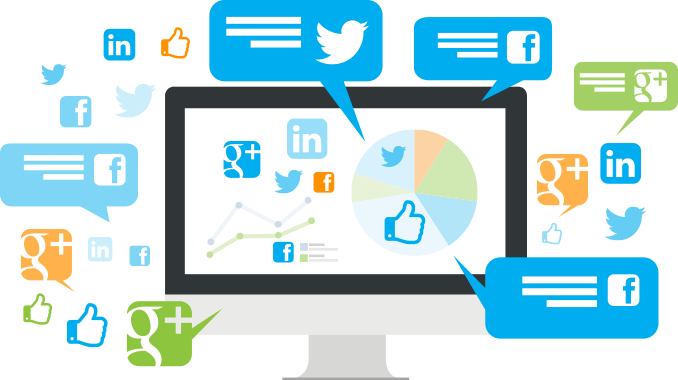 Webinar 3: How to grow your online business using paid digital marketing:
Paid FB and Instagram ads
Google remarketing
Google search marketing
This webinar was held on 9 June 2020