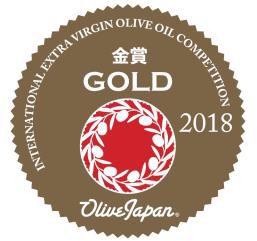 Australian and New Zealand producers also did themselves proud at this year's Olive Japan International EVOO Competition, taking home a total of eight Gold and 13 Silver medals.
Seven of the Golds went to Australian producers – three to Boundary Bend and one each to Alto Olives, Camilo Olives, Sommariva Olives and Chapman River Olives, which was also awarded the Best of Australia title. Another Gold went to New Zealand's Telegraph Hill, along with three of the Silver haul. Australian producers nabbed the rest of the Silvers – two to Alto Olives and Yanchep Sun City P/L, and one each Boundary Bend, Camilo Olives, Goornong Estate, Crea Farm, Prema Bros and Sommariva Olives.
Local entries accounted for 30 of the total 727 judged by a panel of international judges, making the medal haul total of 21 even more impressive. Congratulations to all!