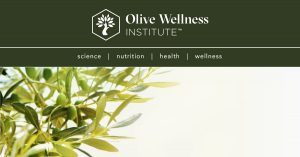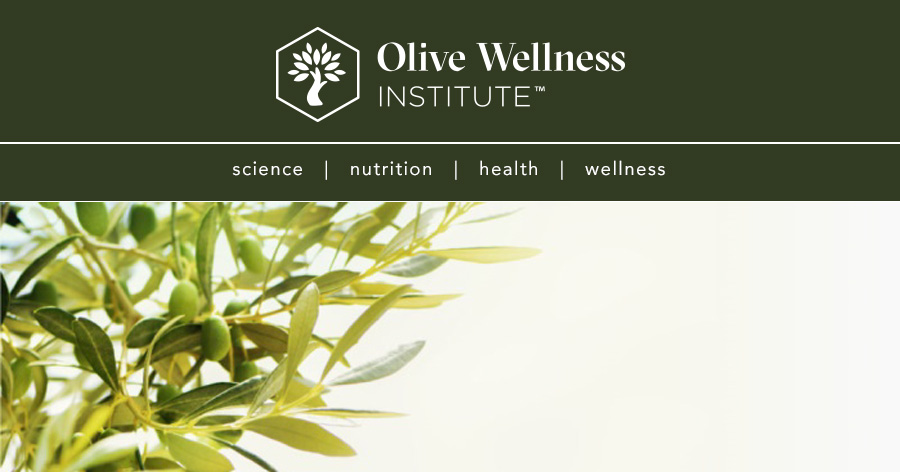 In this new world of life with coronavirus, there are few topics hotter than immunity. Which makes the latest in the series of Olive Wellness Institute webinars both timely and topical, as it explores The Ins and Outs of Olive Leaf Extract.
Presented by naturopath Ian Breakspear, the webinar will delve into the evidence-based science of olive leaf extract and its health benefits in relation to immune and heart health.
With more than 25 years of practical experience, Breakspear is also a herbalist and educator, and is currently a Senior Lecturer at Endeavour College of Natural Health. He also runs a private clinical practice in Sydney, focusing on helping patients with cardiovascular disease and chronic inflammatory conditions.
Exploring the product, the science and practical usage, the webinar will:
describe olive leaf extract, its production, format and common traditional uses
discuss the evidence relating to olive leaf extract and immune health
discuss the evidence related to olive leaf extract and heart health
list common counselling and practice points relating to olive leaf extract
providing participants with a factual understanding of this remarkable natural product and the documented health benefits it provides.
Details
Webinar: The Ins and Outs of Olive Leaf Extract
When: Thursday, 21 May 2020 – 4:30pm AEST
Cost: Free
Olive Wellness recipes
And given that we're all still home and cooking, the OWI team has added great new easy, delicious and healthy recipes to its offerings – as always, showcasing the versatility of EVOO.
Top pick for this edition is Cacao and EVOO biscuits, presented with step-by-step video instructions by the OWI's own general manager, pharmacist Sarah Gray. Grab a bowl and mixing spoon, and take a look here.
And if savoury is more your thing, Spinach and Ricotta Ravioli with EVOO and Sage Sauce has got dinner covered – with the bonus of a great accompanying blog article "Why is the Mediterranean diet good for our immune system?" Get cooking – and learning – here.
And don't forget, you can access all of these resources and many, many more from the Olive Wellness Institute website: http://www.olivewellnessinstitute.org.