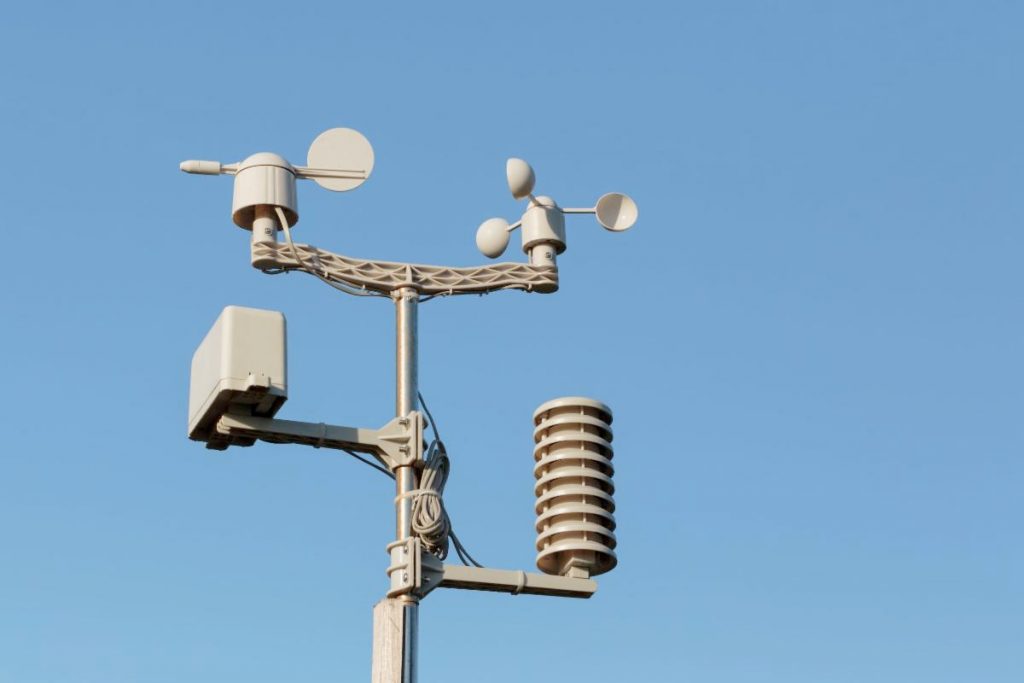 Webinar 3, 19TH May 2020
Access recording HERE.
Update on the irrigation trials / oil accumulation results
This third and final webinar in the Remote Sensing Project series will be hosted by the AOA. Presenters include: Dr James Brinkhoff (University of New England) and Alex Schultz (NSW Department of Primary Industries).
The presentation covers:
Rationale for the trial and the technologies being assessed (imagery, sensors)

Layout of trials – varieties, treatment locations, treatment specifications (water deficit..)
How it was implemented

Results 1 – high frequency sensor-based indicators of water stress

Performance of on-farm sigfox networks
Sensor-based indications of water stress (dendrometer, sap flow, soil moisture)
Correlations with evapotranspiration-rainfall

Results 2 – high resolution spatial remote sensing detection of water stress including airborne thermal and satellite multispectral

Potential of remote sensing for timely identification of water stress in olive trees
Potential of single capture high resolution thermal imagery for identifying water stress in olive trees

Results 3 – update on yield and oil content
Q & A