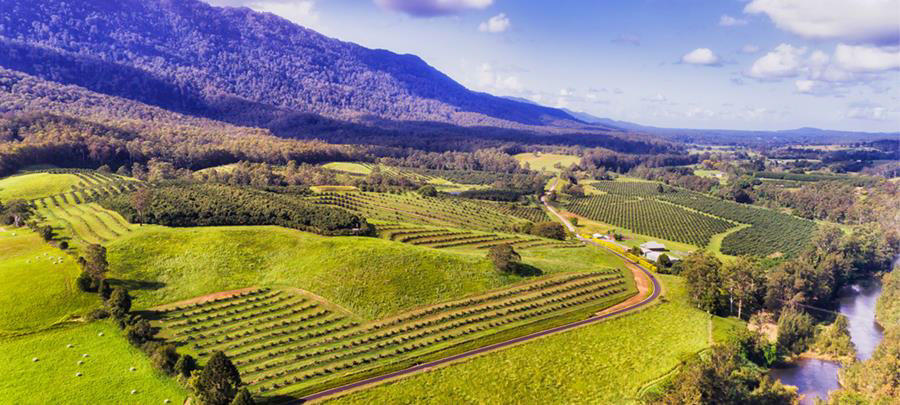 Increasingly, consumers and investors are asking for evidence that sustainable and ethical practices are used by food producers and others in the supply chain. So Hort Innovation is working with growing businesses, consumers and others to develop a guide to help the horticulture sector share its sustainable, ethical and safe farming practice stories.
A sustainability framework is being prepared for the $13.2 billion Australian-grown horticulture, aiming to provide a logical process to measure and communicate the contribution of Australian horticulture to sustainable, ethical and safe production.
In stage 1, input from a wide range of stakeholders identified the sustainability topics most important to decisions about Australian-grown horticulture. That research, What is important to Australian horticulture stakeholders?, was released in May this year and the project has since worked with industry groups to further understand these topics and identify sustainability goals.
The result is a discussion paper that identifies sustainability goals linked to indicators that can be used as a way of measuring how the horticulture industry is tracking against each goal. Along with this data, the project will use case studies to illustrate how producers are moving towards sustainable practice, and to share the richness and diversity of Australia's growers.
All horticulture industry stakeholders are invited to provide feedback on the draft framework, in particular the proposed indicators – how relevant they are and how they could be improved.
You can read the Discussion Draft Australian-Grown Horticulture Sustainability Framework here and provide feedback by 5 February 2021 via the form in the draft framework, or the online questionnaire here.
Queries can be directed to Horticulture Sustainability project lead Ingrid Roth at horticulture@roth.net.au.